About Us
ARM (Accurate Roof Management LLC) is a fully insured and bonded company based on customer service. Whether you are looking for an inspection, repair, maintenance, or a quote on a reroof, our goal is to educate you on your roofing situation. Our mission is to provide quality service and quality products to all of our clients, providing you with the best outcome possible for your investment.
We are considered the roofing experts of Wisconsin. Each one of us has over 20 years experience in the roofing industry on both commercial and residential roofs. We all hold certifications on an annual basis on our materials, procedures, and installations. We are members of BOMA (Building Owners and Managers Association), NRCA (The National Roofing Contractors Association), and ABC Wisconsin Chapter (Associated Builders and Contractors).
We appreciate our customers and want to make sure you are 100% happy with your roofing experience. We strive to provide outstanding customer service, on time reliable work, and excellent products. We are more than happy to handle any type of project or repair that you may have. With an array of products including shingles, metal roofs, slate roofs, flat roofs, green roofs, clay tile roofs, low slope green roofs, solar panels on roofs and much more ARM can tackle all your roofing needs.
If you'd like to learn more about us, please use our contact form.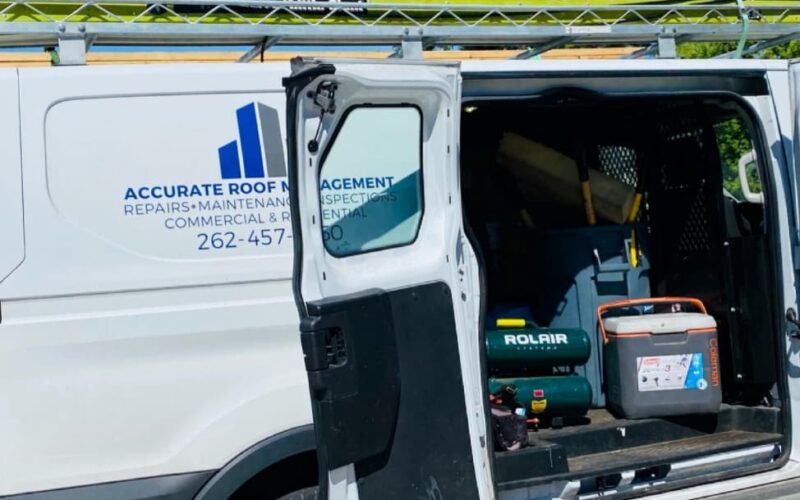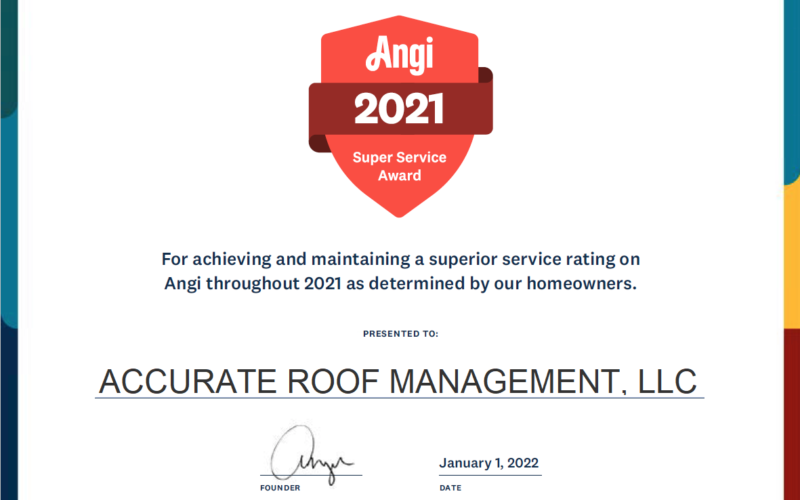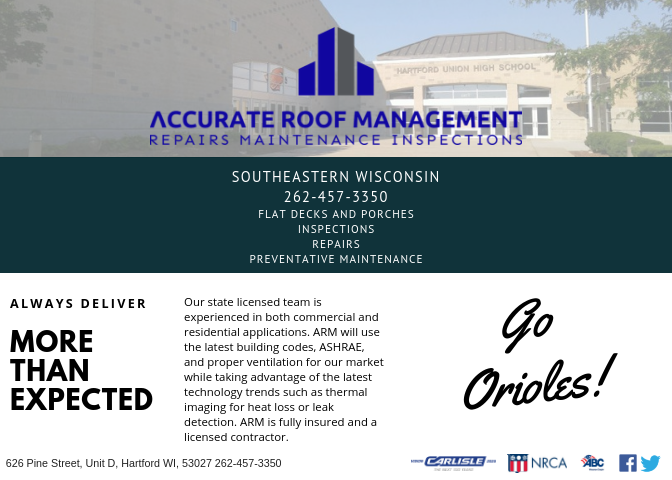 About Us Giving Back
Accurate Roof Management LLC is a proud supporter of many local organizations, clubs and service groups. We've help support Hartford Union Highschool Athletics department with fundings for new scoreboards, uniforms and more. Likewise, our community churches has received support from our company for needed services.
Accurate Roof Management LLC, has been involved for years with the Youth Organization League. We are proud to have supported several of their fundraising projects. Accurate Roof Management LLC is also very active in the Boys & Girls Clubs of Hartford, providing funding for computer education programs for children who need it most.
Our company believes that being a good member of our community requires more than writing a check, just visiting websites or just talking about what we can do to help out others.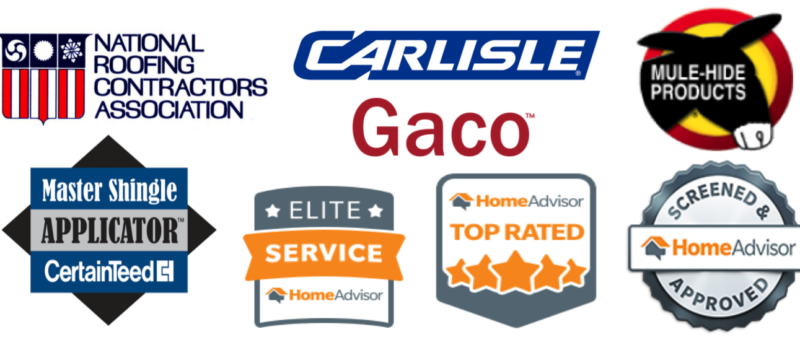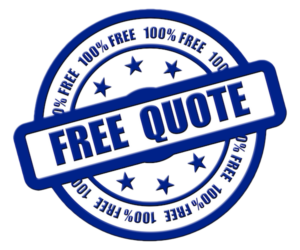 5-Star Review
John Williams, Milwaukee, WI
"We contacted Accurate Roof Management because we had water coming down into our kitchen area. They came out the next day and patched up a few areas to stop the water. In the end, we needed a new roof in order to solve all our issues, which they showed all to us. We asked for a quote and shopped it against several other companies and found them to be the best and most knowledgable company to work with. We verified accreditations and ensured they where licensed… So awesome! They scheduled us and we had our new roof installed. Since then, its been water free in our home! Highly recommend this company!"