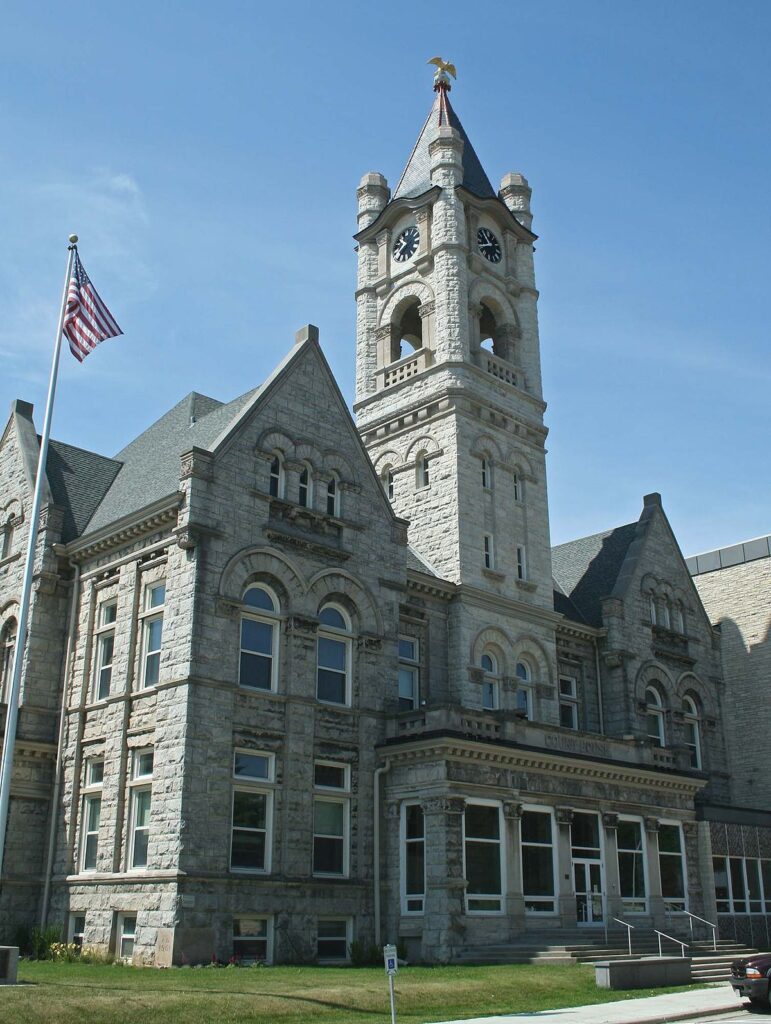 1st class commercial roofing contractors for Ozaukee County
Accurate Roof Management LLC specializes in commercial roof repairs for flat roofs, low slope roofing systems and metal roofs. From repair to installation, our roofing team will go above and beyond to exceed your expectations. With years of experience serving Ozaukee County and SouthEastern areas, we have earned an 5 star rating among business owners in the commercial and industrial space.
We are dedicated and focused to get the job done with the highest standards. We offer roof maintenance programs designed to help keep your roof in excellent working condition which can decrease the need for a roofing emergency repair. By maintaining your commercial roof(s), you can avoid bigger problems that come with a poorly maintained roof.
Free Estimates
Ozaukee County has a harbor in Port Washington on Lake Michigan, though not in the lakeside communities of Mequon or Grafton due to high bluffs along the lakeshore.
The Ozaukee County Interurban Trail is a multimodal trail for pedestrians and non-motorized vehicles. It runs through Grafton and connects to Sheboygan County and Brown Deer Trails via the old Milwaukee-Sheboygan Passenger Rail line.
Our Team Servicing Ozaukee County
There is a wide range of roofing systems and materials to choose. The right solution for your facility depends on your overall goals and budget objectives. Because Accurate Roof Management LLC is a certified roofing company, we can select the right system to meet your goals and budgets.
Give us a try, our highly-skilled roofing professionals are capable of handling any project, regardless of size or complexity.
Brookfield Chenequa Chimney Flashings Climate Challenges Commercial Roofing Condensation Damaged Shingles Delafield Fascia Hartford Hartland Holes Lac La Bell Menomonee Falls Merton Milwaukee Nashotah New Berlin New Roof Oconomowoc Okauchee Lake Ozaukee Pewaukee Roof Cost Silicone Coating Slinger Soffits Summit Sussex Washington Water Damage Waukesha