Residential Flat Roof
Your residential flat roof can offer many advantages for extra space, entertainment area and a more modern look. But this doesn't mean that flat roofs are maintenance free. Like any roof type, it will eventually need a new coat of roofing material for protection and to avoid water damage.
Holes can be repaired easily, but keeping an eye on the flashings that run along the wall is key. These areas often time move because of not being nailed down properly or flat flashing if using that type. If the roof is aging, a new coating can be added to the overall system of the roof for better protection from debris.
Most common issues with flat roofs include leaks, failing flashing systems, damaged gutters and missing soffit vents. To avoid these problems and have the best maintenance free roof it is important to use some of the following tips.
Regulate your gutters:
Fixing gutter leaks can be done easily with simple caulking jobs that can be done by hand or by using a squeegee. The gutter should always be kept tight between the roof and fascia as well as the sill trim.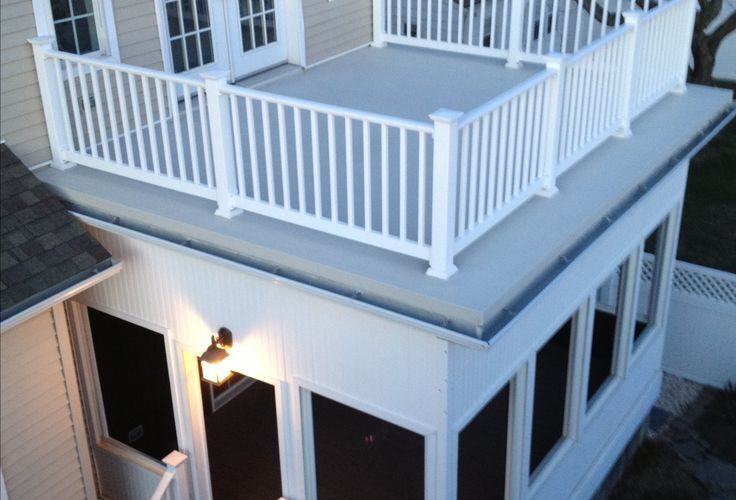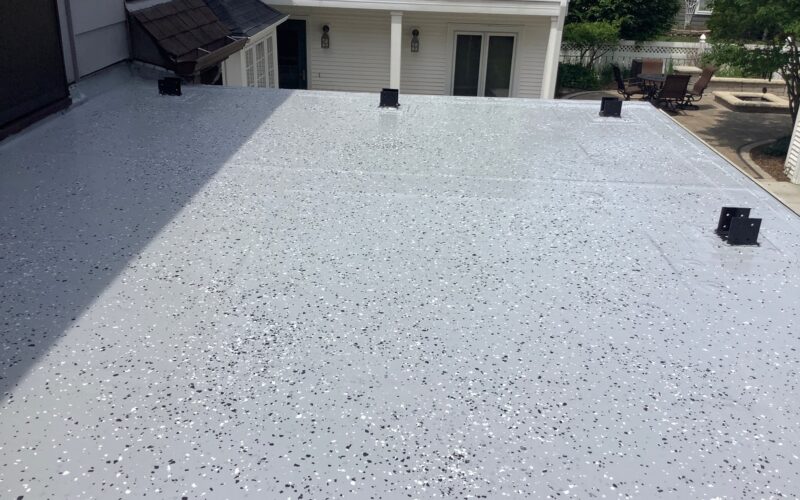 5-Star Review
Jay Wilkins, Greendale, WI
"Mike came out and reviewed with me the problem. Gave me an estimate and said it would be about 2 to 3 weeks before they could get to it. 2 1/2 weeks later they were on my roof fixing the leaking area and more. After a day I had some questions regarding the work. Mike came out the next day and remedied my concerns. Overall a good experience."