Additional Services
Over the years Accurate Roof Management has been more than just a roofing company, but rather a company that can handle a wide array of additional services. From gutter services, to roof repairs and siding, we've handled it all. We've taken on any type of challenge, and have always come out on top.
More commonly, when we inspect an older roof, we may find additional service needs such as:
Additional gutter services such as sealers and coatings.
Required window and door repairs such as siding and soffit.
Required roof repairs such as leaks or patched shingles.
Therefor, we can not just deliver on one service offering if we want to help our clients full resolve roofing issues. We need to stay flexible enough that when odd issues arise, we have the knowledge and experience to deliver a solution that works.
We are not only here for your current needs but are invested in your future.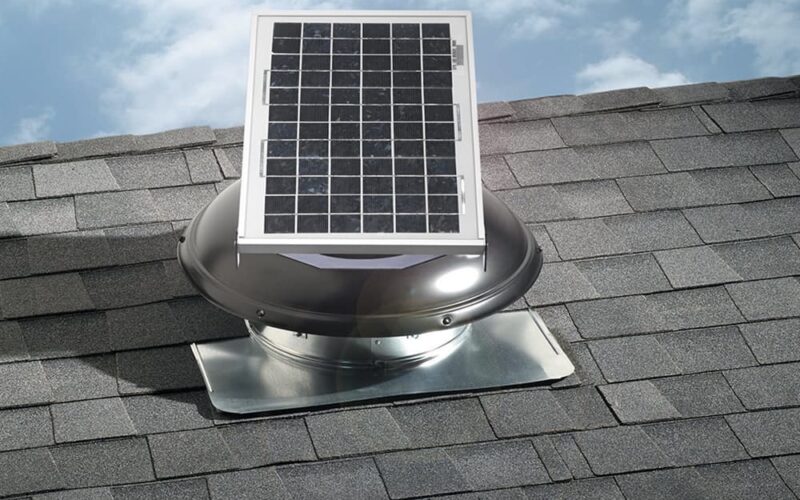 Not sure which colors work best? Try the LP® SmartSide®
HOME VISUALIZER
Take the next step toward picturing our colors on your home by exploring combinations on a sample home or a photo of your actual house.
LP® SMARTSIDE® DURABLE ENGINEERED SIDING
LP® SmartSide® Trim & Siding utilizes engineered wood strand technology that offers superior protection against hail, wind, moisture, fungal decay and termites. Above all, it is one of the most durable house siding solutions on the market, thanks in part to our proprietary SmartGuard® process.
Variety and Colors for LP Siding and Vinyl
Both LP wood and vinyl sidings are customizable, allowing you to choose between several textures and colors.
Additionally, LP SmartSide siding comes in several styles, such as shakes and lap siding. A significant advantage of LP wood is that it offers superior wood-like textures, which is immensely popular among homeowners.
LP wood is generally easier to repaint than vinyl siding. Some vinyl is unable to be repainted, meaning you'll have to replace it when the colors fade, while any LP SmartSide siding can be repainted.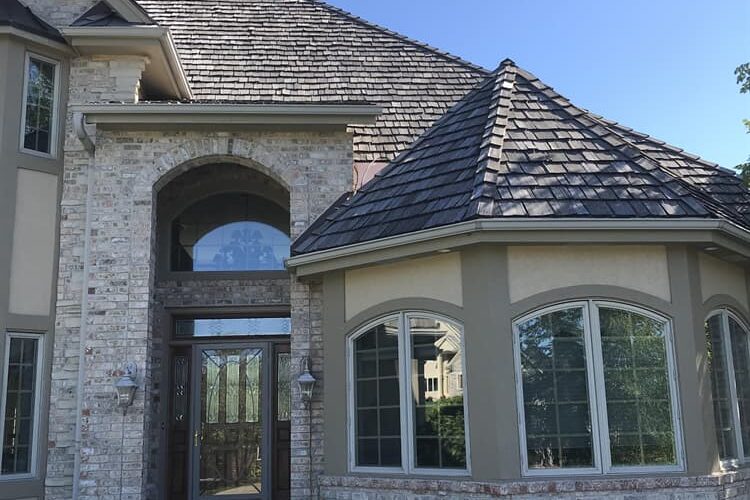 Something we didn't mention?
Many times, pictures and text on a website can't capture everything, so we always leave the door open to our customers. By doing so, this allows us to deliver additional services outside of the more common roofing needs, like water dams, leaks and shingle repairs. If we cant service your request, we can certainly suggest a local company to you.
We have some additional roofing services that are available to our customers, whether you are new to the area or have been here for years, if there are any additions to your roofing needs, just let us know. Whether you are an individual customer or a contractor, Accurate Roof Management will be there to help you every step of the way.
Something we didn't mention?
Let us know! We are here to help.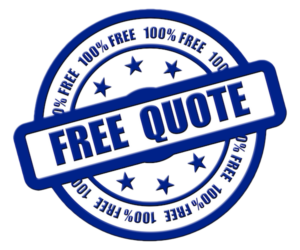 5-Star Review
John Williams, Milwaukee, WI
"We contacted Accurate Roof Management because we had water coming down into our kitchen area. They came out the next day and patched up a few areas to stop the water. In the end, we needed a new roof in order to solve all our issues, which they showed all to us. We asked for a quote and shopped it against several other companies and found them to be the best and most knowledgable company to work with. We verified accreditations and ensured they where licensed… So awesome! They scheduled us and we had our new roof installed. Since then, its been water free in our home! Highly recommend this company!"