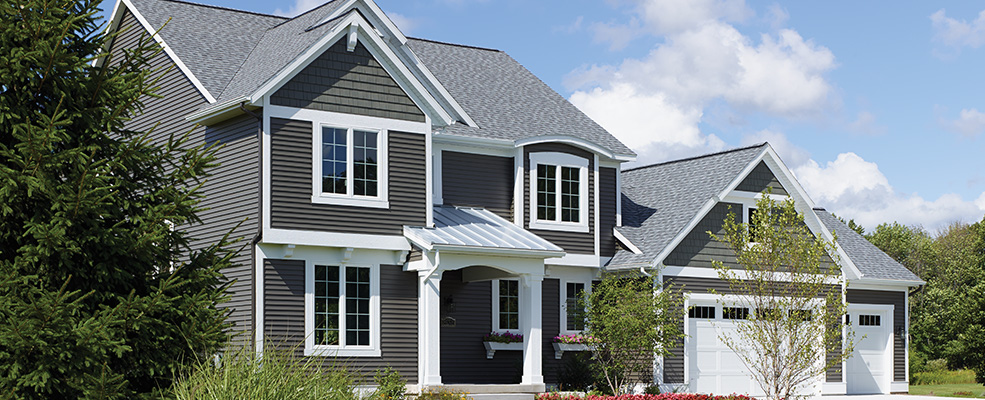 Five star roofing company for Waukesha County
Accurate Roof Management LLC specializes in commercial roof repairs for flat roofs, low slope roofing systems and metal roofs. From repair to installation, our roofing team will go above and beyond to exceed your expectations. With years of experience serving Waukesha County and SouthEastern areas, we have earned an 5 star rating among business owners in the commercial and industrial space.
We are dedicated and focused to get the job done with the highest standards. We offer roof maintenance programs designed to help keep your roof in excellent working condition which can decrease the need for a roofing emergency repair. By maintaining your commercial roof(s), you can avoid bigger problems that come with a poorly maintained roof.
Free Estimates
Waukesha County is conveniently located 15 miles west of the city of Milwaukee, 60 miles east of the city of Madison, and 100 miles north-west of Chicago. Its location and proximity to I-94 and I-43 provide quick access to the outlying areas, business and retail opportunities, and numerous recreational opportunities.
Waukesha County experiences a broad range of highs and lows in temperature and precipitation during the course of a year. Average daily high temperature range from a low of 24.3 degrees in January to a high of 82.6 degrees in July. The yearly average for precipitation is 30.9 inches. Average snowfall is 38.1 inches.
Our Team Servicing Waukesha County
There is a wide range of roofing systems and materials to choose. The right solution for your facility depends on your overall goals and budget objectives. Because Accurate Roof Management LLC is a certified roofing company, we can select the right system to meet your goals and budgets.
Give us a try, our highly-skilled roofing professionals are capable of handling any project, regardless of size or complexity.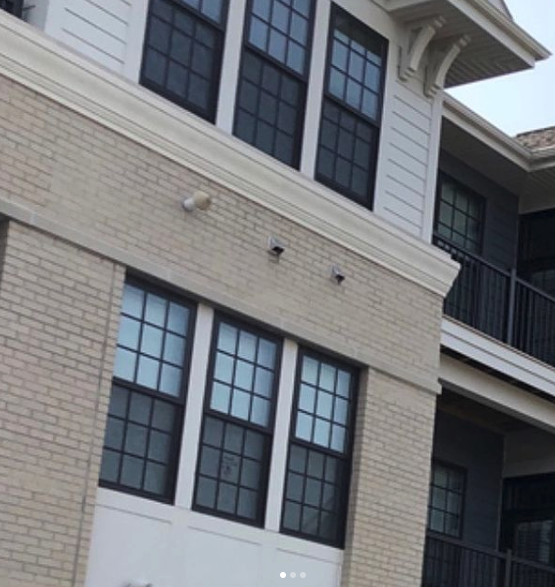 ---
Brookfield Chenequa Chimney Flashings Climate Challenges Commercial Roofing Condensation Damaged Shingles Delafield Fascia Hartford Hartland Holes Lac La Bell Menomonee Falls Merton Milwaukee Nashotah New Berlin New Roof Oconomowoc Okauchee Lake Ozaukee Pewaukee Roof Cost Silicone Coating Slinger Soffits Summit Sussex Washington Water Damage Waukesha