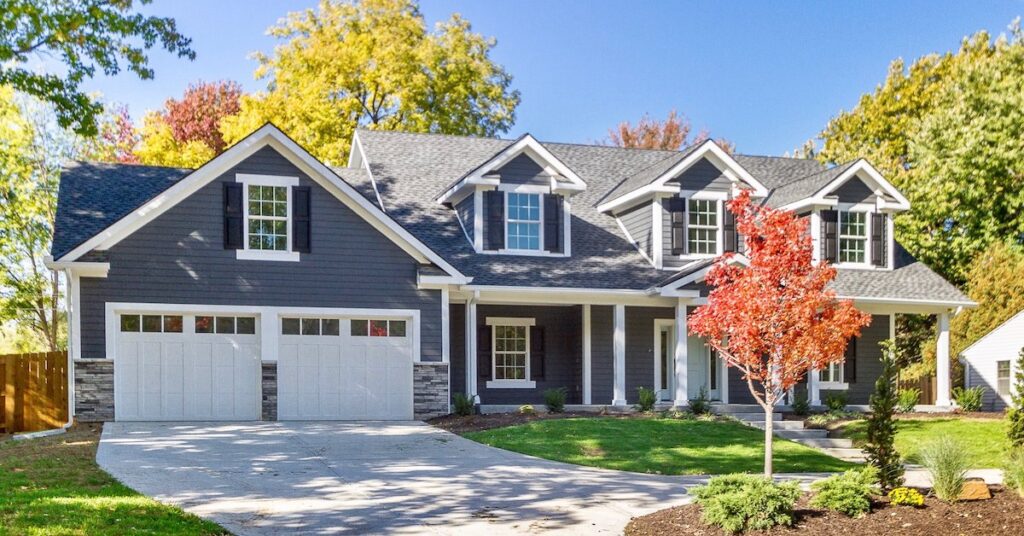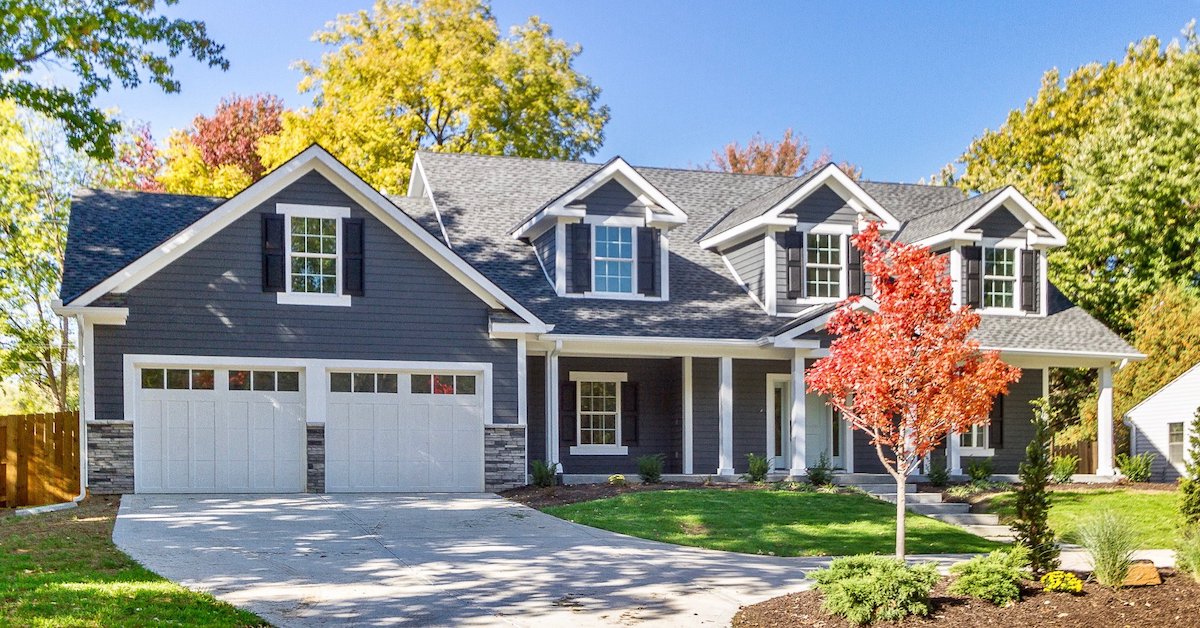 Our Home Town
Accurate Roof management has been proudly servicing the local residents and businesses of Hartford Wisconsin since we've started. With just over 15,000 people and 6,000 house holds , Hartford is a small quaint town with a lot to offer. It's a place where we can relax and unwind. It's also a place where we can appreciate the small things in life. With that being said, it's also home to Accurate Roof Management and our team members.
Roofing Jobs in Hartford
Accurate Roof Management offers full residential roofing replacements, along with repairs, maintenance and inspection options for home buyers. 100% certified experts are insured and ensure you the best care. Roofing contracting services includes many options that can benefit and prolong the life cycle of your roof.
As a professional roofing contractor, handling residential roofing, we are committed to your complete satisfaction, which means, we will take care of all your needs from start to finish including every aspect of construction such as planning, design, estimating, scheduling and quality control. Above all, you can count on us for competitive prices while you enjoy our exceptional workmanship backed up by a nationwide guarantee.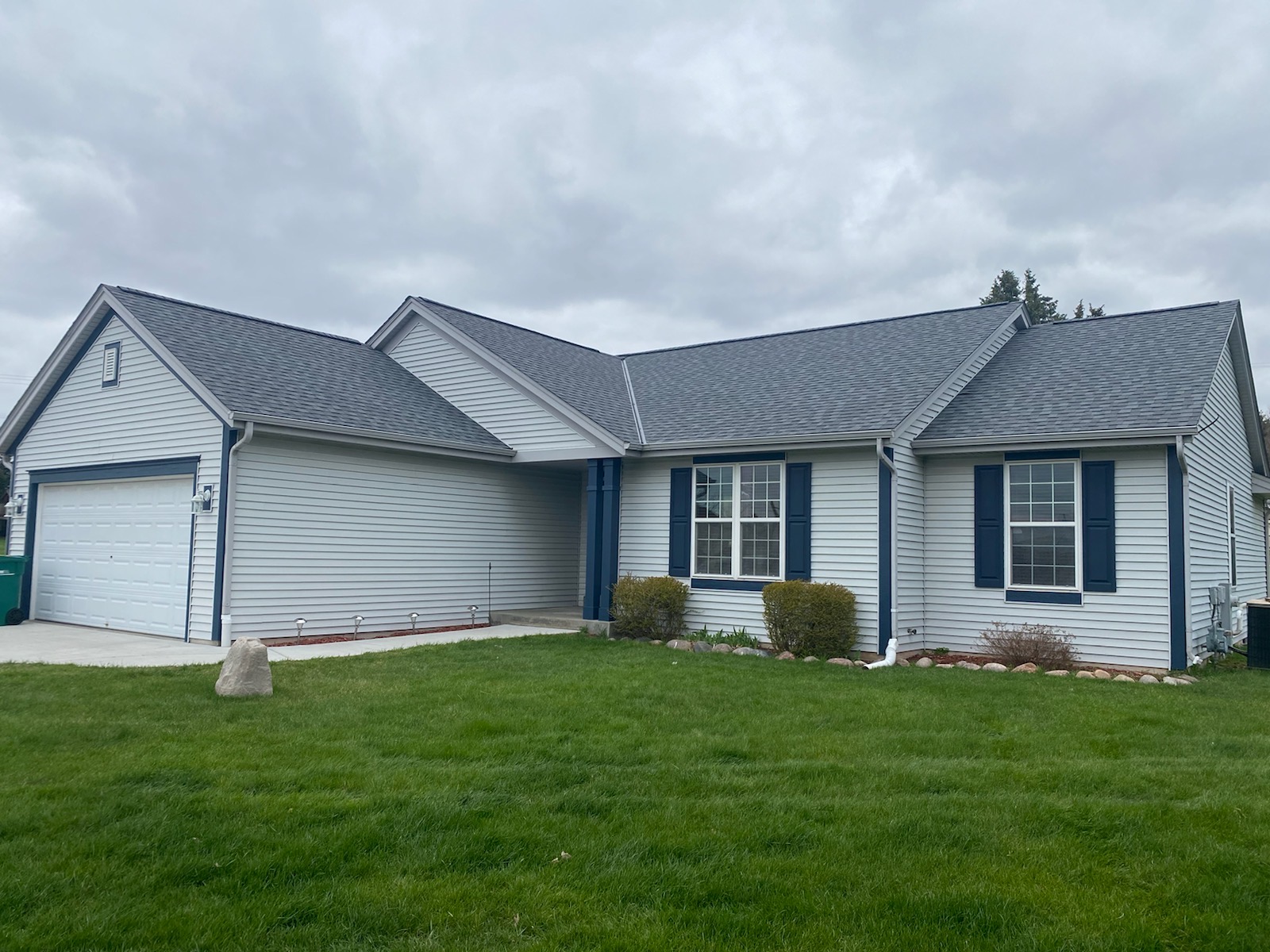 Free Estimates
Hartford Wisconsin resides in Washington County in which has well-known major manufacturing industries including: machine tooling, metal fabrication, printing, pharmaceutical distribution, photo finishing, and trucking. Its convenient location along the US Highway 45 and US Highway 41 corridors makes an ideal location for trade, business, and retail.
With the gentle rolling landscape carved by the glaciers and towered by the historical landmark of Holy Hill, Washington County provides an interesting atmosphere for family living, business, and industry.
Our Team Servicing Hartford
There is a wide range of roofing systems and materials to choose. The right solution for your facility depends on your overall goals and budget objectives. Because Accurate Roof Management LLC is a certified roofing company, we can select the right system to meet your goals and budgets.
Give us a try, our highly-skilled roofing professionals are capable of handling any project, regardless of size or complexity.
---
Accurate Roof Management
Used for both Residential and Commercial submissions