Helping protect exterior areas with Soffits and Fascia
While your roof and siding stops leaks and prevent water from entering your home, the soffits and fascia control the airflow. With proper airflow, your home benefits a prolonged roof life span, protection against pests and lower energy bills, just to name a few.
Purpose of Soffit and Fascia
Soffit is a part of your roof overhangs (eaves, arches, and balconies) which promotes airflow and keeps your roof temperature regulated. The soffit vents will attract dry cool air which forces the hot and damp air out the roof exhaust vents.
Fascia, is the front facing section that runs alongside your roofline which helps the shingles by keeping moisture out. Without a strong ventilation system in place, most warranties could become void. A poorly installed soffit and fascia with little to no maintenance, could result in water spots around your ceiling, failing insulation material, or structural mildew growth.
Soffit and fascia are important to stopping shingle and roof harm for both summer and winter months of the year. While some may say its the weather or the location of their home that causes damage to these parts of your roofing system, we find this is most commonly related to construction issues.
Free Estimates
Soffits and fascia have many different options. A free consultation from ARM could help you understand the options. We can review costs and benefits with you today.
Interested in learning more about soffits and fascia for your home? We offer FREE estimates. Feel free to contact us today for an estimate.
Soffit Tips and Reminders
If you discover mildew or mold on your soffit, use a soft brush or broom and a cleaning solution made with bleach and water to clean it.
Periodically check for bee, hornet or wasp nests. If you're not comfortable working on a ladder or the nests are extensive, call a professional to remove the nests.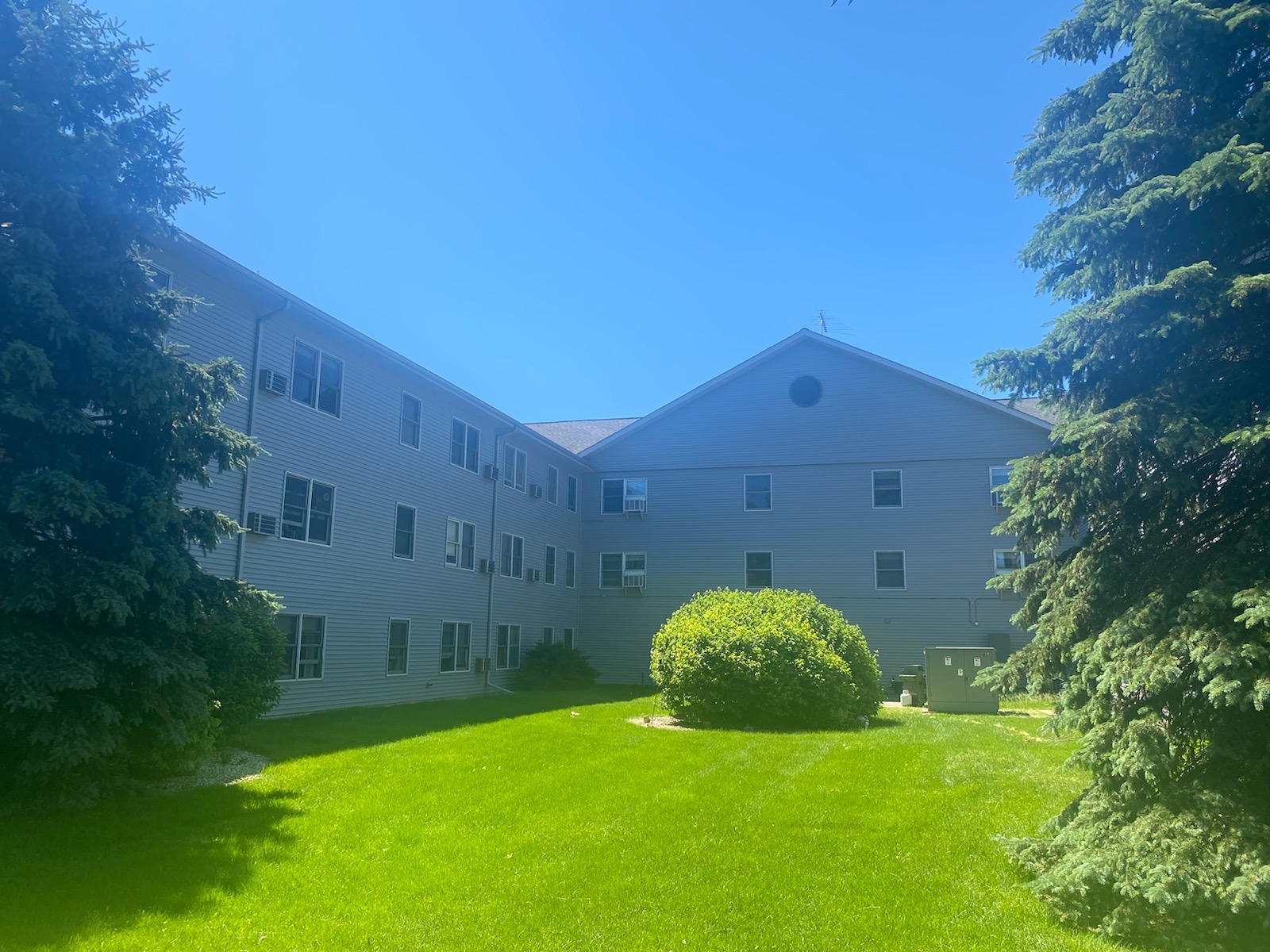 Helping protect exterior areas such as the roof, attic and exterior walls from water damage, soffits and fascia are integral to the overall structure of a building or home. Unlike gutters which collect from rain runoff and direct it away from the foundation of your home, soffits drains air that accumulates between shingles on steep roofs or leaks into eaves troughs. Fascia helps prevent moisture problems by protecting wall surfaces at ground level.
---