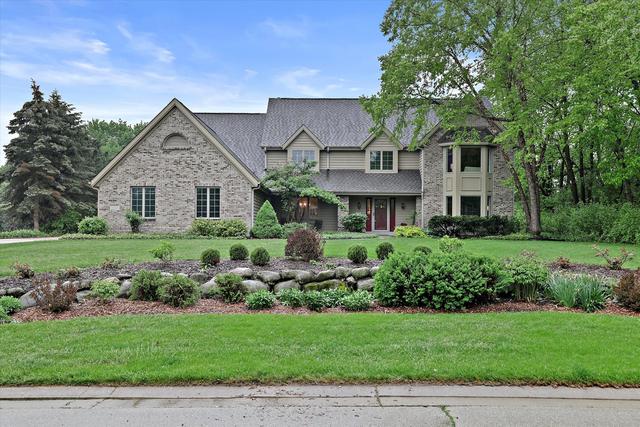 Roof Installation, Repair and more
Accurate Roof Management has proudly serves many homes in the Brookfield area. We are a strong business that works with homeowners throughout this area for new roofs, replacements or repairs.
Our team of professionals has been placed in the top list of residential roofing companies in Brookfield for the past 5 years. Some of our key services for this area include:
Roof installation
Slanted roofs
Tear-offs
Re-roofs
Roof repair
When Is the Best Time to Install a New Roof?
ARM works year-round to provide you with the best service and best quality we can.
Based on your needs, wishes, and circumstances, there are more and less ideal times for a complete roof replacement. These can depend on various factors, such as time of the year, as well as on your specific concerns, i.e. what your main priority is for your roof replacement. In order to make your decision easier and for your roof installation process to go as smoothly as possible, we bring you an overview of the most important considerations to factor into your decision.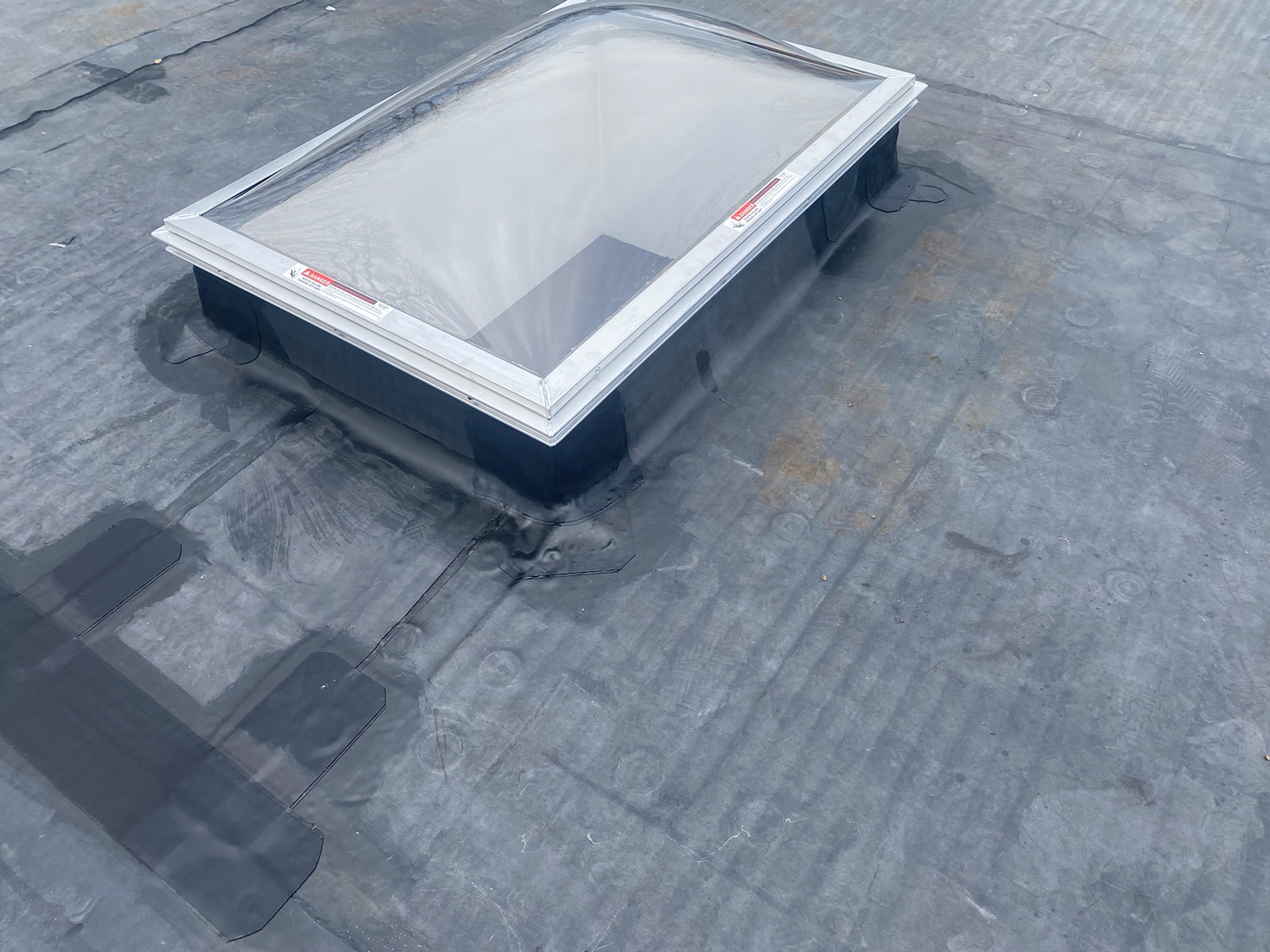 Free Estimates
Brookfield Wisconsin resides in Waukesha County. Fiserv is headquartered in Brookfield. The firm provides financial services technology (software, for the most part) for banks, thrifts, credit unions, securities broker dealers, leasing and finance companies, and retailers, among others. Its 2016 revenue was approximately $5.5 billion. Fedex's SmartPost business unit is also headquartered in Brookfield.
Our Team Servicing Brookfield
There is a wide range of roofing systems and materials to choose. The right solution for your facility depends on your overall goals and budget objectives. Because Accurate Roof Management LLC is a certified roofing company, we can select the right system to meet your goals and budgets.
Give us a try, our highly-skilled roofing professionals are capable of handling any project, regardless of size or complexity.
---