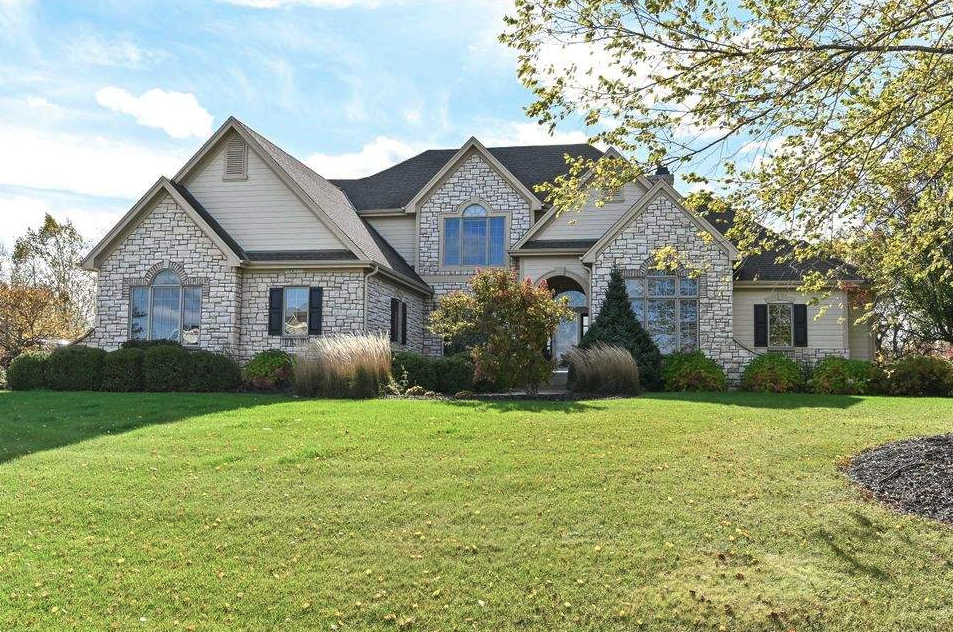 Commercial & Residential Roofing in Sussex
Accurate Roof Management is proud to offer our full scale of services to the Sussex area, including new roof, gutter and siding installation services. We also offer commercial and residential roofing services. So if you are looking for high-quality workmanship with a professional team, we would love to talk to you.
Why Should I Choose Accurate Roof Management?
We have been in business for more than five years and have built an excellent reputation with our clients. We are as dedicated as they come to making sure that not only their needs are met but exceeded. Our pricing is fair and competitive in Waukesha County while providing quality workmanship.
Free Estimates
Sussex Wisconsin resides in Waukesha County in which has plenty of new and existing homes. Accurate Roof Management offers free estimates for new roofs, gutters or siding installs in Sussex area. Our roofers are trained professionals and will give you a no-obligation quote for installation. We deliver the very best in our teams of professionals, from the point we first meet our client to the end, Accurate Roof Management works closely with you.
Our Team Servicing Sussex
With so many options to select from, choosing the right roofing contractor should not be a hard task. At Accurate Roof Management, we've paved the way for successful stories resulting from the home owners who have trusted us. Our company is dedicated in providing quality repairs and installations that meet and exceed our client's expectations. We've never lost sight of our commitment to our customer's satisfaction and comfort.
---