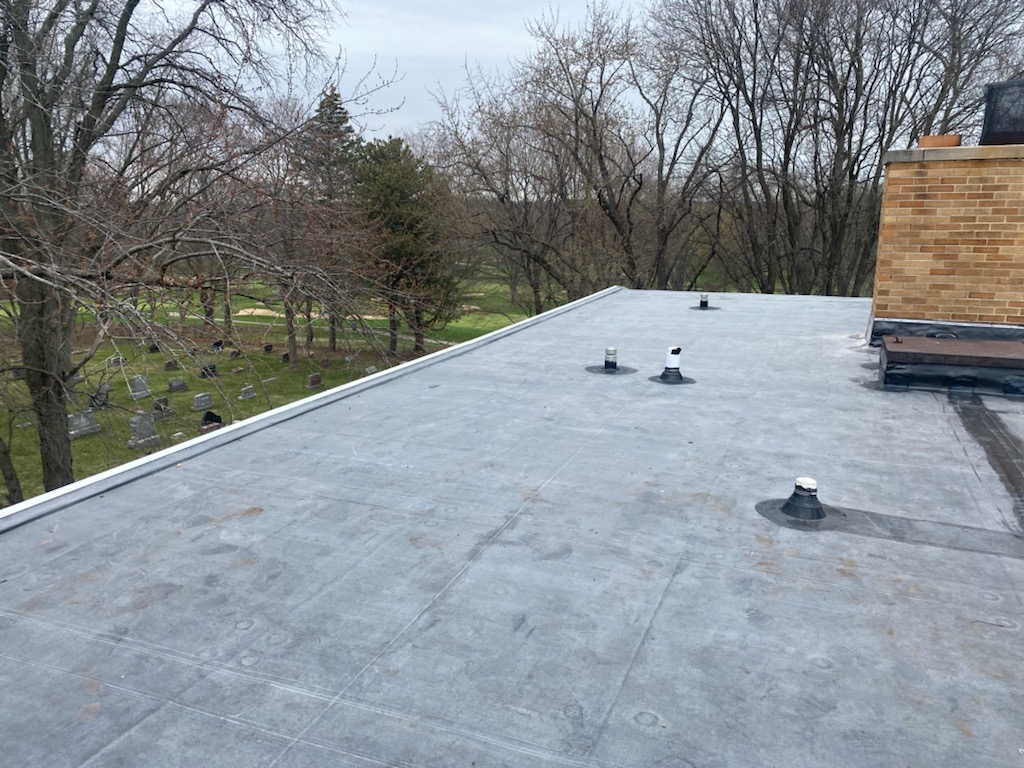 Residential Roofing
For the past several years, Accurate Roof Management has serviced the homes in the Menomonee Falls area. We are a strong business that works with homeowners throughout this area for new roofs, replacements or repairs.
Our team of professionals has been placed in the top list of residential roofing companies in the Menomonee Falls area. We have made this list based on our stellar customer service, reputation and workmanship.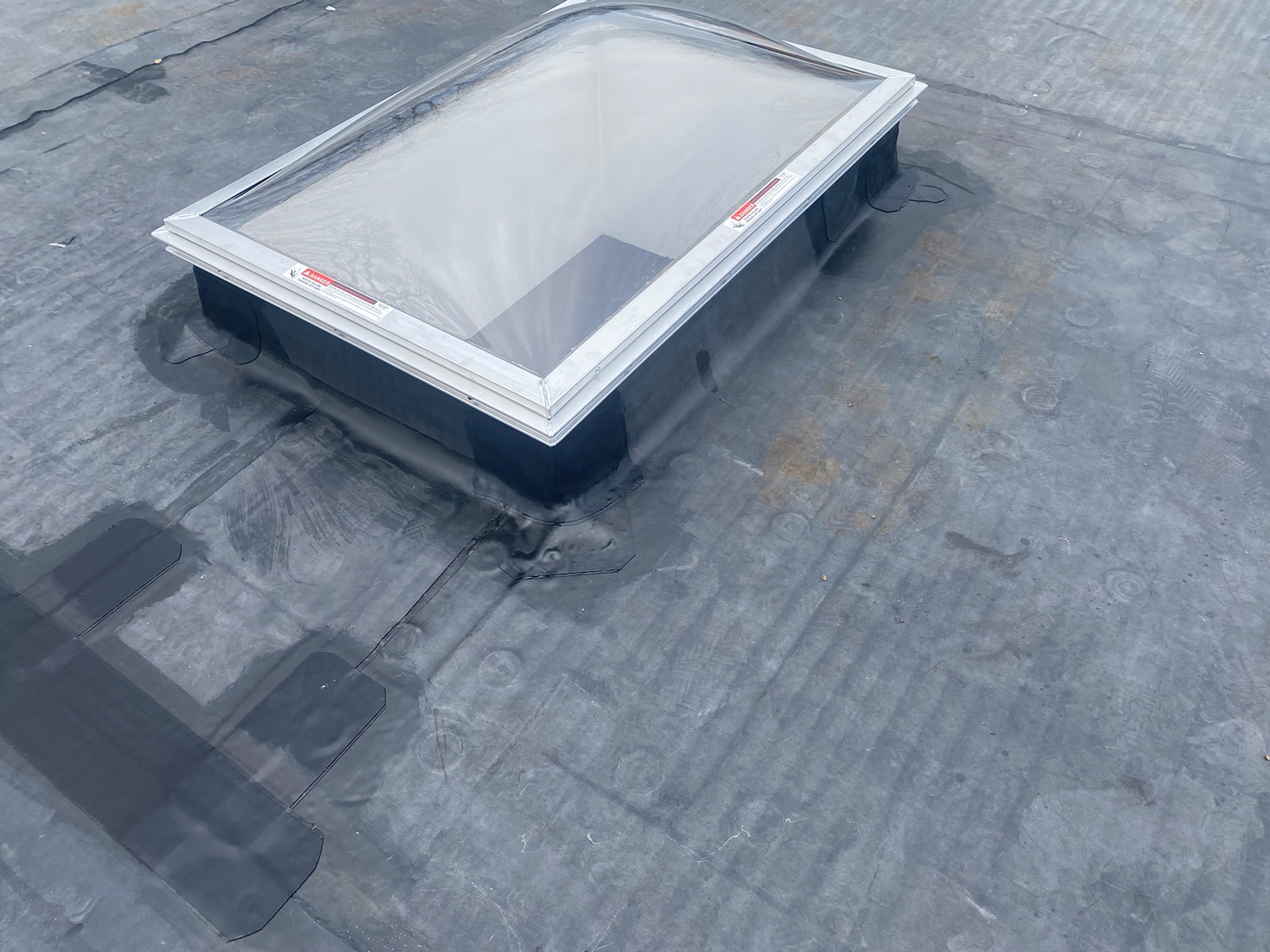 Free Estimates
Menomonee Falls Wisconsin resides in Waukesha County in which has well-known companies including: Kohls, Froedtert Health, Wells Fargo and Harley Davidson. Its convenient location along the US Highway 45 and US Highway 41 corridors makes an ideal location for trade, business, and retail.
Our Team Servicing Menomonee Falls
There is a wide range of roofing systems and materials to choose. The right solution for your facility depends on your overall goals and budget objectives. Because Accurate Roof Management LLC is a certified roofing company, we can select the right system to meet your goals and budgets.
Give us a try, our highly-skilled roofing professionals are capable of handling any project, regardless of size or complexity.
---