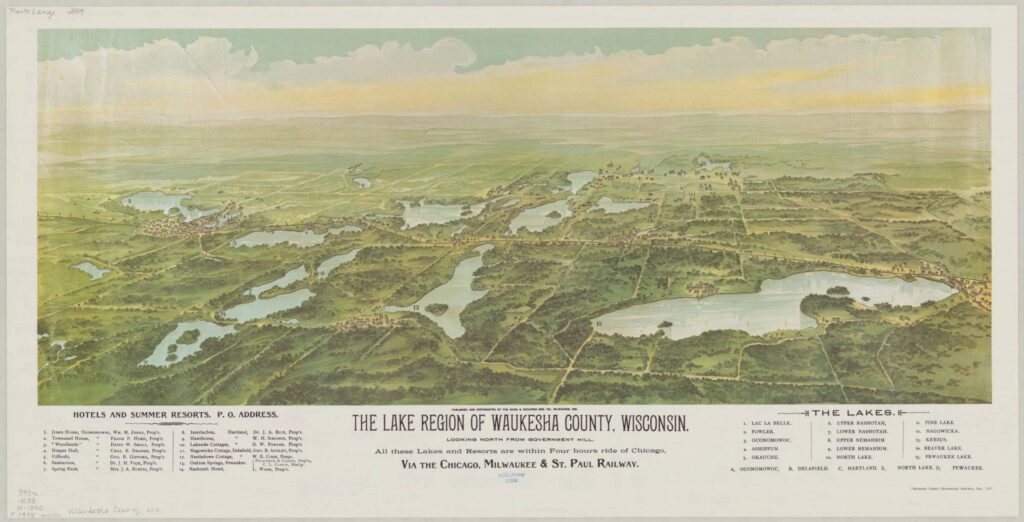 Residential and Commercial Roofing
With the constant changes in Wisconsin weather, we are always at risk of experiencing some type of storm. If a roof is not up to the standards set by building codes, then there can be leak issues that lead to damage in other areas of the house or building. The main step in preventing these costly problems is to have Accurate Roof Management inspect the roof, look at shingles of different materials and make recommendations.
Lake homes service as one of the best views on the water. While having a nicely assembled landscape, the roof and roofing material can make a big impact. We are a roofing company in your area which has years of experience in roofing. We have installed roofs for residential and commercial buildings. Whether you are looking for shingle roofs or aluminum roofs, we have options that can provide a detailed explanation of what to expect from different types of roofing materials.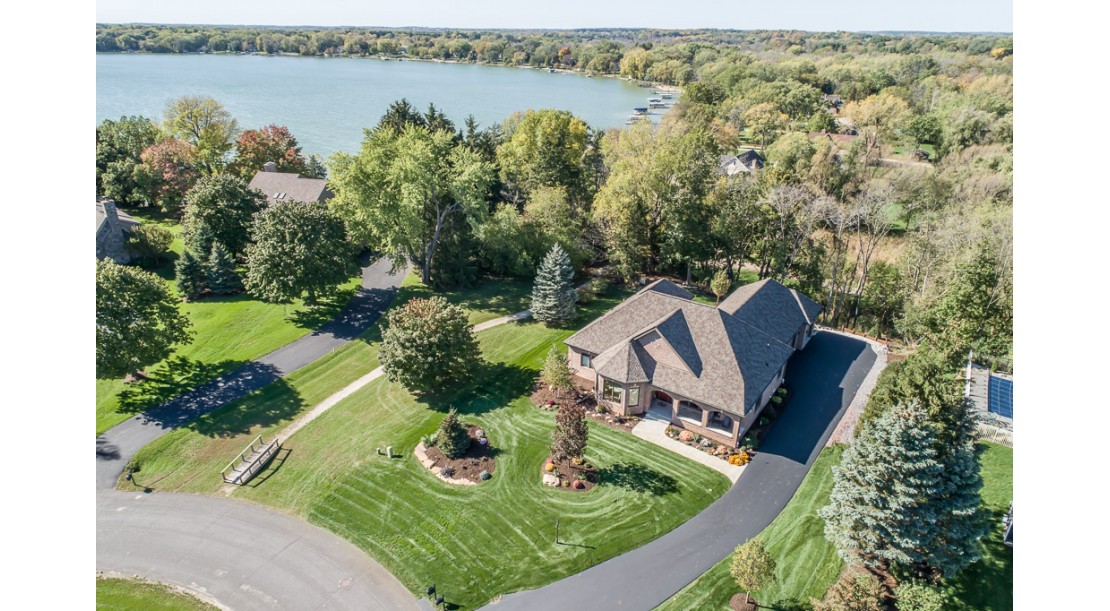 People always want to know!
What is Oconomowoc Wisconsin known for?

In the late 19th century, Oconomowoc became known as a resort town. Wealthy residents from around the country, including six U.S. Presidents, enjoyed the town and the Draper Hall Hotel.
What does Oconomowoc stand for?

Oconomowoc, located in northern Waukesha County about 35 miles from Milwaukee, is named from a Potawatomi word meaning "gathering of the waters."
How thick is the ice on Okauchee Lake?

Area lakes such as Okauchee, Pewaukee and Fowler have more than 8 inches of thick ice, but the DNR caution that each lake is different.
What is the size of Pewaukee Lake?
How many lakes are in Lake Country WI?

There are technically over 140 lakes! The Wisconsin Department of Natural Resources (DNR) has provided Lake Country Family Fun access to their excel document of the listing of all of the lakes in Waukesha County.
What is considered Lake Country in Wisconsin?

The portion of Waukesha County known as "Lake Country" is located up in the northwest corner and includes the communities of Pewaukee, Delafield, Hartland, Merton, Nashotah, Chenequa, Okauchee Lake, Oconomowoc, Summit, and Lac La Bell.
To learn more about our services in the Lake Country area, please reach out today and one of our trained members can assist!
---