Residential Inspection
When it comes to buying a new home or updating an existing homes roof, getting a residential inspection completed first can be a great first step. An inspection can help you determine if there are any problems with the home that could be costly to fix.
Accurate Roof Management is a certified and licensed company that can handle roofing inspections, both residential and commercial. As a result, we can do a thorough check up on the roof for things such as :
Loose nails or shingles
Leaks or water damage
Bad flashings
Cracks in the roofing system
Deteriorating or missing tiles
With a comprehensive roof inspection, you will have a more accurate view of the current condition of your roofs and if repairs are needed. An inspection is also an important first step when selling your home. At Accurate Roof Management, we understand that every home is unique and will treat yours as such.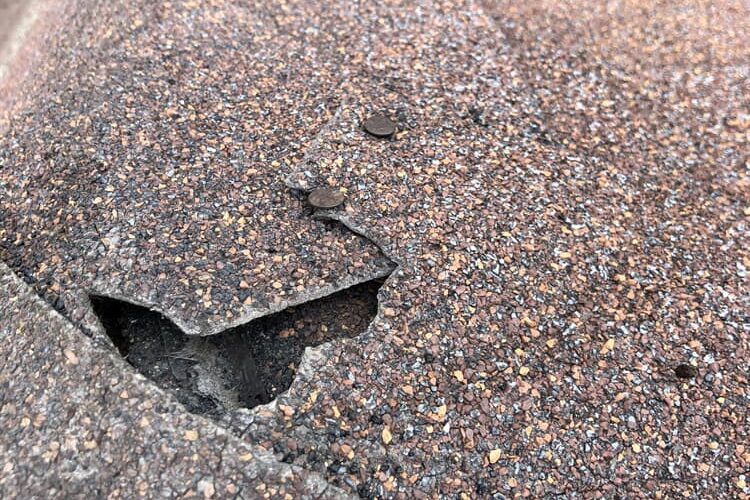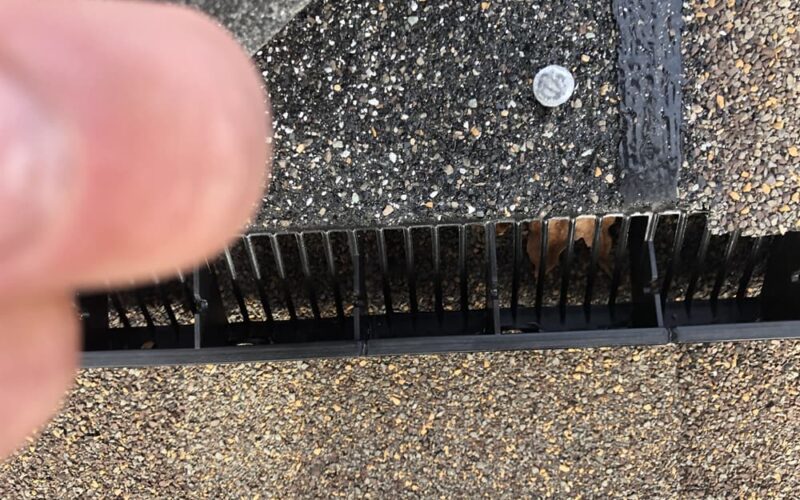 Common Findings Amongst Residential Inspection
Accurate Roof Management has performed several hundred new and existing home roof inspections. As a result, we felt it was best to share with our visitors a listing of some of the top items we've discovered for our local area.
Leaks tended to be more prevalent in homes built before the 1980's.
Most leaks were found at valley penetrations.
The most common type of leak is due to corrosion on the metal flashing and caulking around roof penetrations, windows, skylights and chimneys.
Leaks are typically sporadic in nature rather than localized and can't be predicted by an inspection for specific indicators.
Aside from water runoff issues and leaks into homes, cracked shingles is the most common item found. Weather can deteriorate shingles and over time they can become weak. Replacing one or two of them can make a big difference in the overall time your roof will protect your home.
5-Star Review
Jay Wilkins, Greendale, WI
"Mike came out and reviewed with me the problem. Gave me an estimate and said it would be about 2 to 3 weeks before they could get to it. 2 1/2 weeks later they were on my roof fixing the leaking area and more. After a day I had some questions regarding the work. Mike came out the next day and remedied my concerns. Overall a good experience."