Commercial Roof Maintenance
Commercial roof maintenance involves many different tasks to complete roofing system. These include clearing out any dirt or debris from the roof, regularly inspecting the roof for potential damage, and periodically making repairs to eliminate any damaged areas.
These tasks are vital to your commercial building's longevity and functionality. Neglecting them can lead to leaks and other issues that can become serious over time. This is not only an inconvenience; it could also be a safety risk for those in your building.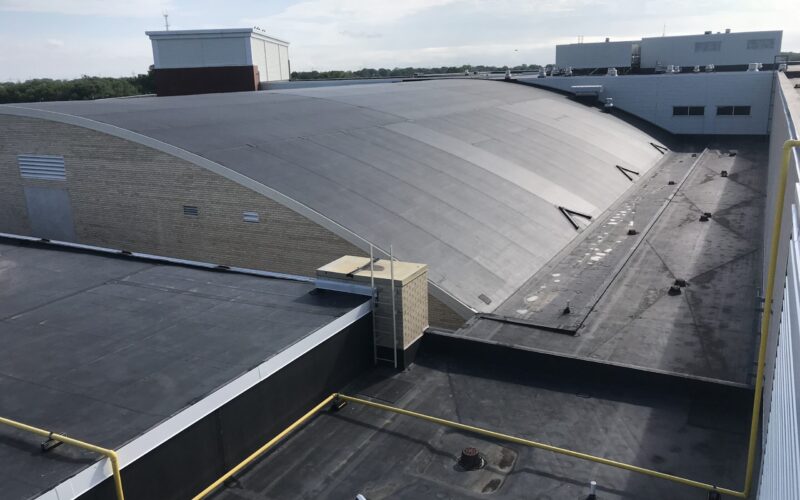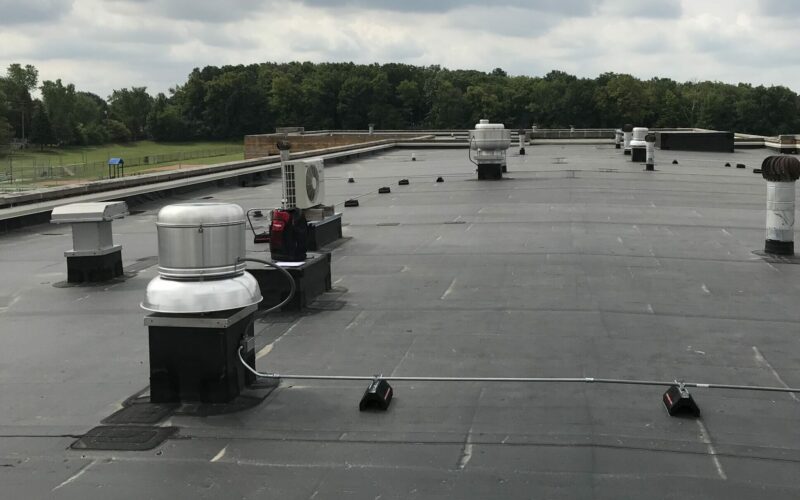 Maintenance Details
Accurate Roof Management offers a Maintenance Service Agreements that are designed for both residential and commercial clients. This agreement typically covers all seams, flashings, T patches, penetrations, hatch's, transition seams, HVAC curbs, skylights and wall flashings. Additional services include, but are not limited to:
Perimeter terminations and metal flashings
Clearing drains of debris and inspect drain rings
Can accommodate minor repairs for up to 12″ in length
Accommodate minor caulking where necessary
Our state-of-the-art inspection equipment can detect any potential problem from your roof, siding, gutters, or windows to make the appropriate decisions before the situation becomes more complicated and expensive later on.