Residential Maintenance
Overtime your roof can start to deteriorate due to weather, sun, leaves and a large variety of other factors. This is why residential maintenance is so important to ensuring a longer life span for your roof.
There are a few common warning signs that indicate you might need to have your roof maintained. These include, but are not limited to:
-Ceiling leaking
-Boots and flashing deteriorating
-Roofing material becoming soft or brittle.
It is important to be proactive with your roof in order to avoid major repairs. Weather patterns in the Midwest can range from very hot to very cold which will obviously have a big impact on your roof. If you notice any of these signs, it is important to take action quickly.
Some easy things you can do today to help with your roof maintenance include:
-Roof cleaning: Most people neglect to clean their roof and keeping it clean can help with preservation. Once a roof gets dirty it can start to deteriorate faster.
-Flashing: Proper flashing can prevent water from getting behind the sheathing in your roof and leaking out again.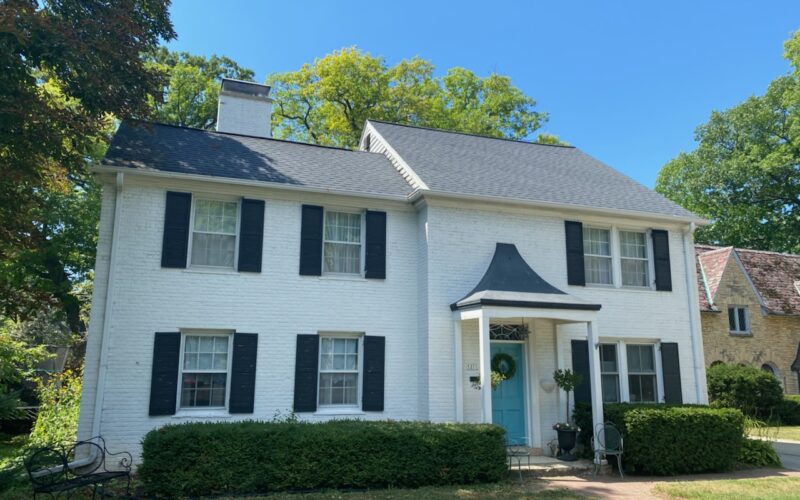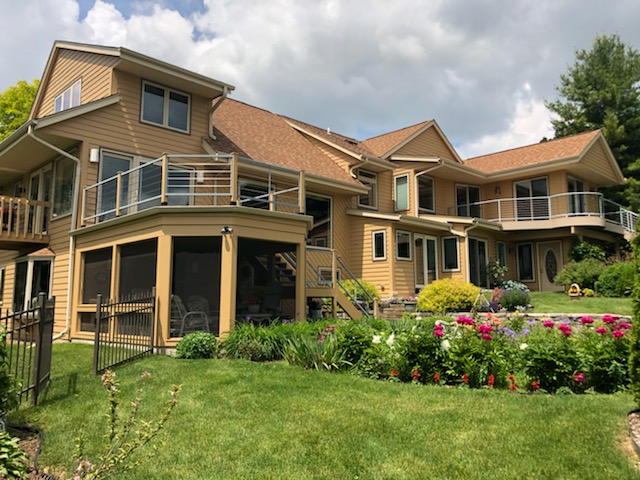 Helpful Tips for Residential Maintenance
1. Inspect Your Shingles
Do checks on your shingles annually to make sure that they are not being damaged, and inspect them for loose or missing shingles.
2. Trim Branches
Trees that have overhanging branches can damage or destroy your roof. Make sure to cut these down to a reasonable size.
3. Clean Gutters
Keep the gutters clean at all times. This will prevent any water damage caused by excess water pooling up in them that can then flow onto your roof and cause damage to it.
4. Insulate/Ventilate
Make sure your roof has the correct amount of insulation. If you live in a colder climate and plan to insulate your roof, then make sure that the roof is ventilated. This will prevent heat from building up on the roof and causing it to expand, which could damage it.
5. Prevent Ice Dams
Roofs are very susceptible to ice dams, which are caused by moisture that gets trapped between the shingles and the roof, causing leaks. Make sure that you check your roof regularly and make any repairs needed in order to prevent this from happening.
5-Star Review
Jay Wilkins, Greendale, WI
"Mike came out and reviewed with me the problem. Gave me an estimate and said it would be about 2 to 3 weeks before they could get to it. 2 1/2 weeks later they were on my roof fixing the leaking area and more. After a day I had some questions regarding the work. Mike came out the next day and remedied my concerns. Overall a good experience."