Gutters
One of the most important aspects of your residential home or commercial building is your gutters. These metal or plastic channels help to direct water away from the surface of the roof and prevent any accumulation. Leaky gutters are not only a hassle, but they can also be a major cause for water damage.
No matter what type of gutter you have or your building's style, it is essential that you keep them in top condition to make sure you're not risking any structural damage. There are many basic steps you can take to protecting your gutters, including:
Inspecting your gutters regularly to make sure they are in good working order.
Making sure the roof is maintained properly to prevent any damage caused by falling debris.
Cleaning out the gutters and downspouts on a regular basis with a hose.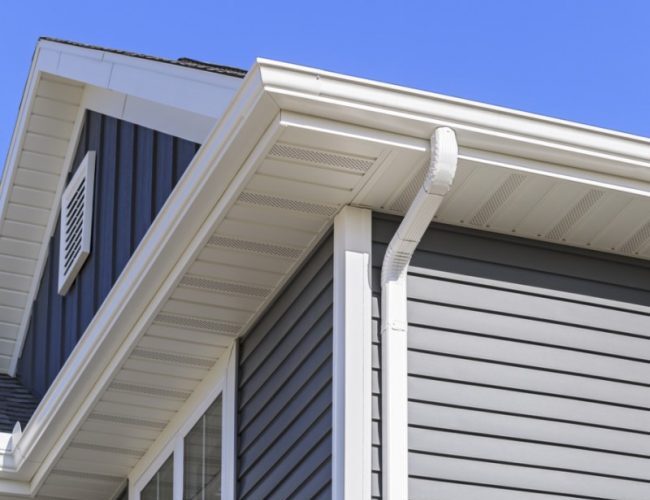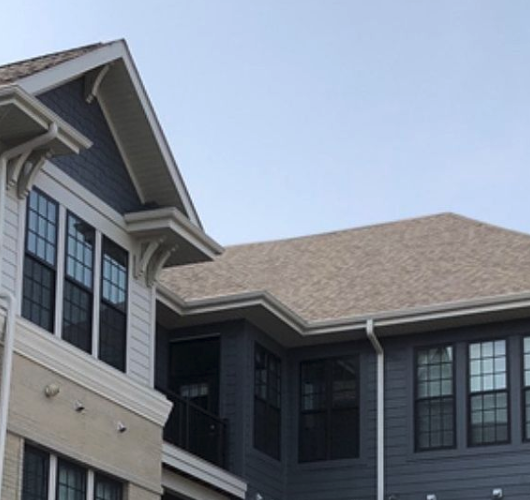 Gutter Guards
An alternative method for protecting your gutters is by installing a gutter guard system. These plastic covers help protect from leaves and other debris from getting into the gutters and blocking water flow.
There are two types of gutter guards: the corner guards and the edge guards. Corner guards are used on gutters that have corners in them and should be placed along the entire length of the gutter and cover both sides. The edge guard is used for gutter systems that only have a single point where water enters into the gutter system, such as at a downspout.
Advantages to using gutter guards include:
– Spend Less Time and Money on Maintenance
– Reduce Ice Dam Formation
– Prevent Animal Infestation
– Reduce the Likelihood of Fire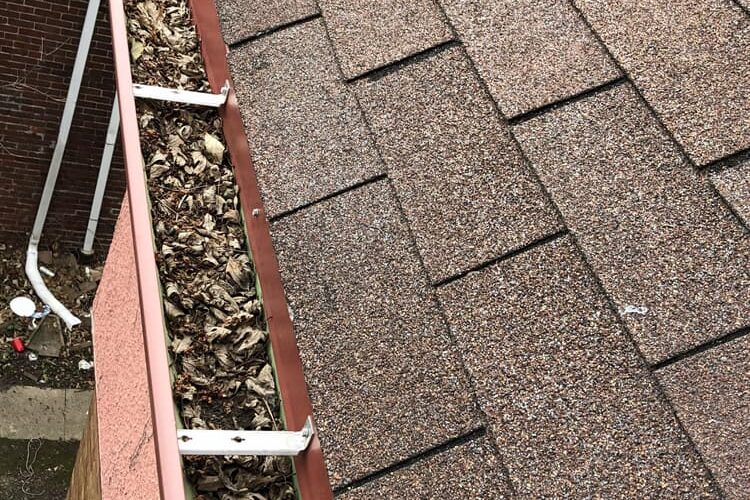 5-Star Review
Jay Wilkins, Greendale, WI
"Mike came out and reviewed with me the problem. Gave me an estimate and said it would be about 2 to 3 weeks before they could get to it. 2 1/2 weeks later they were on my roof fixing the leaking area and more. After a day I had some questions regarding the work. Mike came out the next day and remedied my concerns. Overall a good experience."