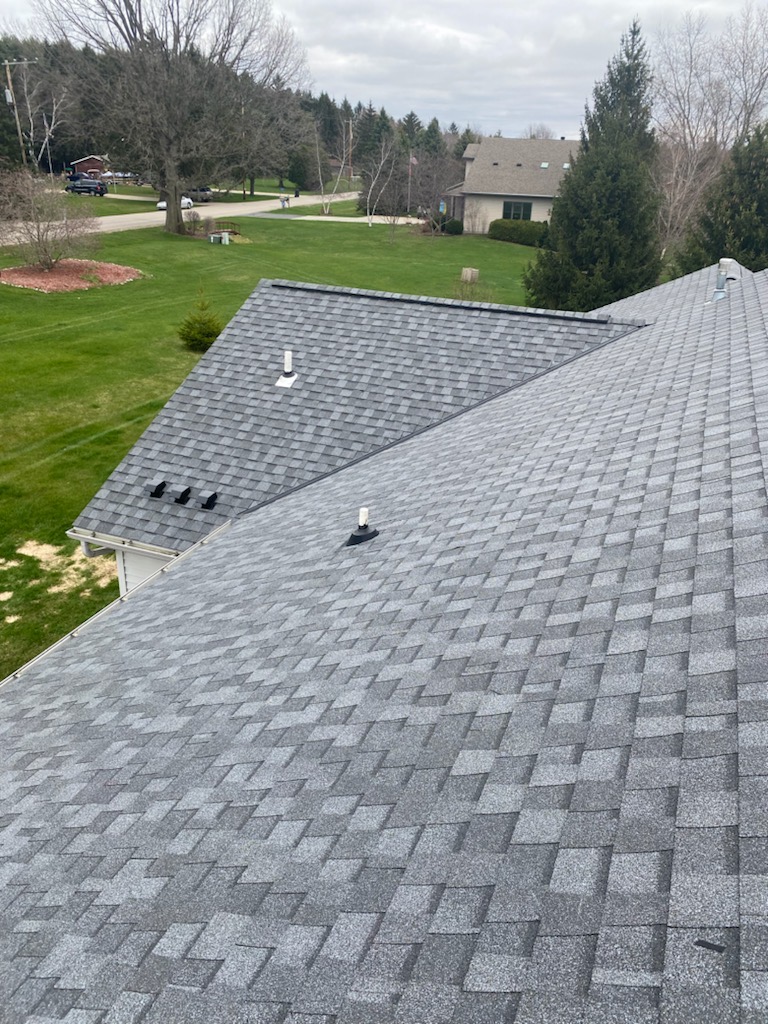 Roof Installation, Repair and more
If you are in need of roofing repair, new installation, or maintenance services, then Accurate Roof Management is here to help. Our experienced team of professionals understands the importance of having a strong, sturdy roof that can withstand the elements and protect your home and loved ones. Here are just a few reasons why our roofing services are so essential:
Protect your home: A damaged or deteriorating roof can allow water, debris, and pests to enter your home, causing damage and potentially leading to costly repairs. By ensuring that your roof is in top condition, you can protect your home and belongings from harm.
Increase energy efficiency: A well-maintained roof can also help to improve the energy efficiency of your home. By sealing any leaks or gaps, you can prevent air from escaping and reduce your heating and cooling costs.
Boost curb appeal: Your roof is one of the most visible and important features of your home's exterior. By investing in high-quality roofing services, you can improve the overall look and value of your property.
At Accurate Roof Management, we pride ourselves on offering the highest quality services at the best prices. We understand that roof repairs and installations can be a significant investment, which is why we work hard to keep our prices competitive without sacrificing the quality of our work. Our team is dedicated to providing exceptional customer service and ensuring that every job is done right the first time.
If you're in need of roofing services in the Town of Merton, don't hesitate to give us a call. We'll work with you to find the best solution for your needs and budget, and ensure that your roof is in top condition for years to come.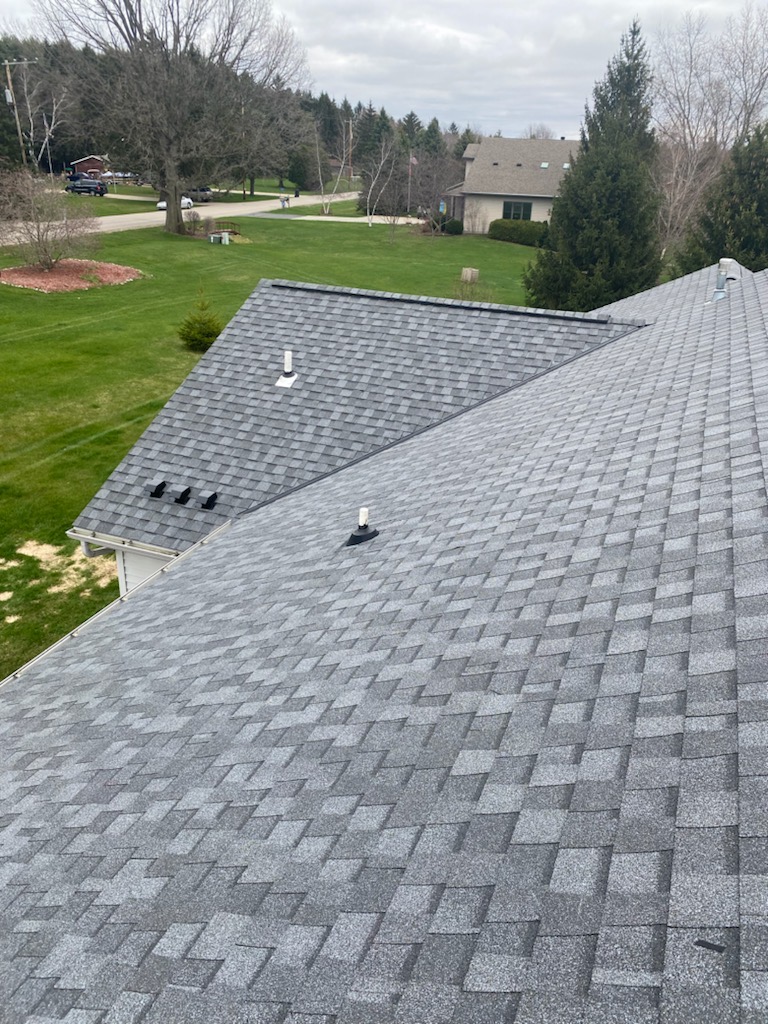 Free Estimates
Our roofing crew is proud to serve the Merton area, and we have the expertise and knowledge needed to provide top-notch roofing services to our customers. Contact us today for a free estimate!
Merton Wisconsin resides in Waukesha County. The population was 8,277 at the 2020 census. The town surrounds the villages of Chenequa and Merton. The unincorporated communities of Camp Whitcomb, Monches, and North Lake are in the town and the unincorporated community of Stone Bank is partially in the town.
Our Team Servicing Merton
We understand the local climate: Wisconsin's weather can be unpredictable, and it's important to have a roofing company that understands the unique challenges of our region. Our crew has years of experience working in Merton and the surrounding areas, and we know how to provide roofing solutions that are durable and can withstand the elements.
---