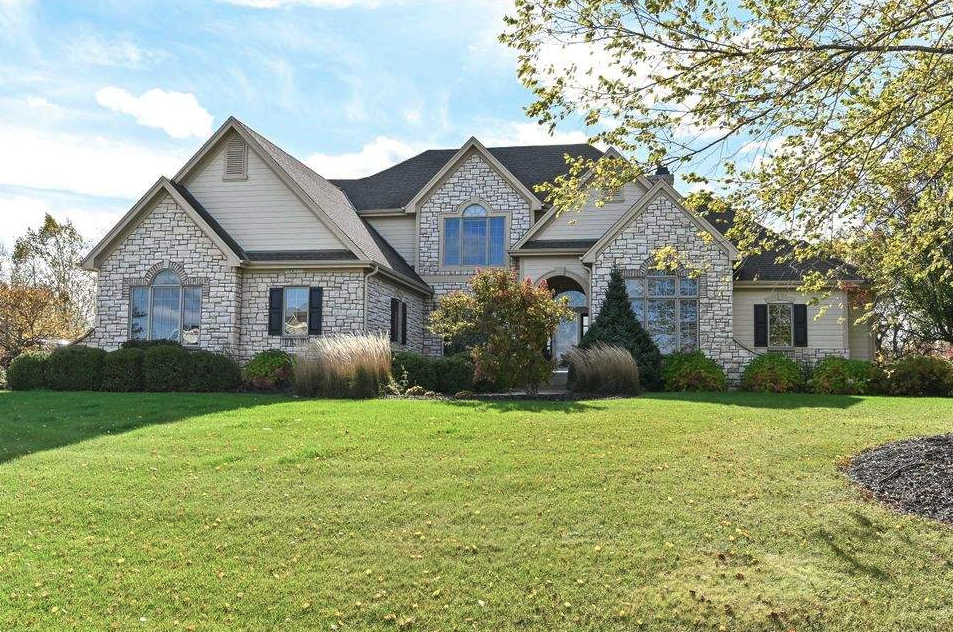 Roof Replacement
Are you thinking about replacing your roof this year? Here are three compelling reasons why you should consider:
Improved Energy Efficiency: One of the primary benefits of replacing your roof is that it can improve the energy efficiency of your home. An old or damaged roof can cause air leaks, leading to higher heating and cooling costs. By upgrading to a new, energy-efficient roof, you can reduce your energy bills and create a more comfortable living environment.
Increased Home Value: Another key reason to replace your roof is that it can increase the value of your home. A new roof not only looks better but also provides peace of mind to potential buyers, who are often willing to pay a premium for a home with a newer roof. If you're planning to sell your home in the near future, a roof replacement can be a smart investment.
Prevent Costly Damage: Finally, a new roof can help prevent costly damage to your home. A damaged or deteriorating roof can lead to leaks, water damage, and even mold growth. By replacing your roof before these problems occur, you can avoid costly repairs down the road and protect your home from further damage.
Replacing your roof can improve your home's energy efficiency, increase its value, and prevent costly damage. If you're considering a roof replacement, be sure to work with a reputable contractor and choose a high-quality roofing material that will stand the test of time.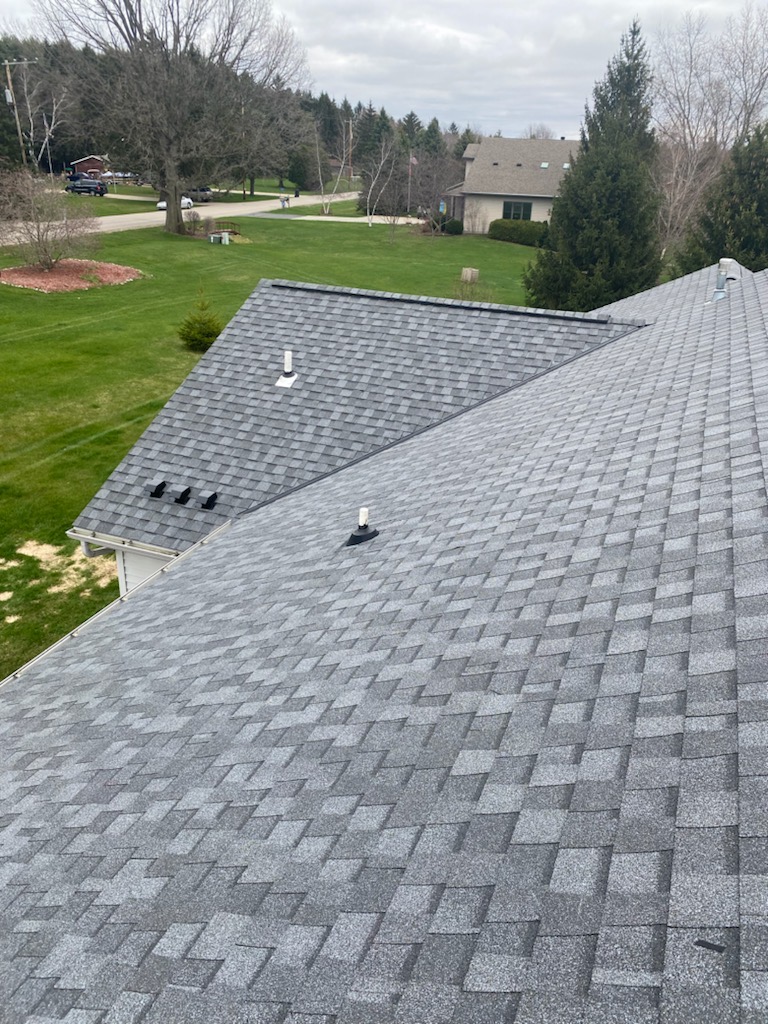 Free Estimates
In addition to the top three reasons to replace your roof, we're happy to offer free estimates to our customers. Getting a quote for a new roof is an essential step in the decision-making process. With our free estimates, you can get a better sense of the cost of a roof replacement and make an informed decision about whether it's the right choice for you.
Our team of experienced roofing professionals is committed to providing accurate and transparent estimates. We'll evaluate the condition of your current roof and provide recommendations for the best course of action. We understand that a new roof is a significant investment, and we want to make sure you have all the information you need to make the right decision for your home and budget.
To schedule a free estimate, simply give us a call or fill out our online contact form. We'll be happy to answer any questions you may have and provide a detailed quote for your roofing project.
Our Team
We take great pride in our installation team, who are some of the best in the business. Our team is made up of experienced and highly skilled professionals who are committed to providing exceptional workmanship and attention to detail.
We know that the quality of the installation is just as important as the quality of the roofing materials themselves. That's why we work hard to ensure that every roof we install is done correctly and to the highest standards. We use the latest techniques and equipment to ensure that your new roof is installed with precision and care.
With our installation team on the job, you can feel confident that your new roof will be installed correctly and will provide reliable protection for your home for years to come. We stand behind our work and are committed to your satisfaction.
If you're considering a roof replacement, don't settle for anything less than the best. Choose a roofing contractor with a top-notch installation team like ours, and you'll have peace of mind knowing your home is in good hands.
---